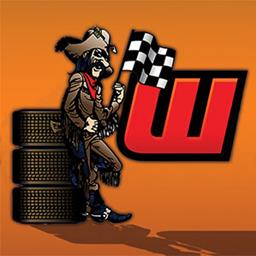 ---
Attn: Wythe Raceway Saturday Night Drivers- August 12
Attention Wythe Raceway Saturday Night Drivers.
Several Transponders are missing, we did not expect driver's wives to get
under the racecars and get the transponders. We realize it was late and muddy, but we need to get them back.
We will need to charge the transponders up.
Mail address:
Wythe Raceway
164 Race Track Road,
Rural Retreat, VA 24368
Thanks to the great job that everyone did.
We had 463 fans say there was no way the track could be ready before
3 o'clock Sunday morning.
Thanks for everyone's support.
Special Thanks to Peery Brown and all of the grader work until 4 am!
ONLY $10.00 ADMISSION in the grandstandS this Saturday.
Bring your friends, aunts, uncles, cousins, people you do not know.
Also FAN APPRECIATION WILL BE ON SATURDAY NIGHT!!!!
---
Submitted By: Christopher Brown
Back to News