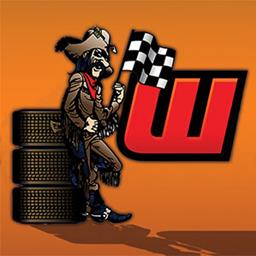 ---
Attn: Randy's Tire Pro Mini
Attn: Randy's Tire Shop Pro Mini
Hoosier Tires available for Pro Mini:
We do not know how many are available to be ordered.
You need to place an order if you want Hoosiers.
Sizes: Tall 23.0/8.0-13; 1600 and Short 22.5/8.0-13; 1600.
Tires may arrive on Tuesday or Wednesday, Dec. 13th.
$170.00@. Next order, prices will be going up.
If you need to use a credit card, email ChrisBrown24382@Gmail.Com
or message me on Facebook, and we'll call you to take the order.
Fred for Info: 276-620-2015
---
Submitted By: Christopher Brown
Back to News