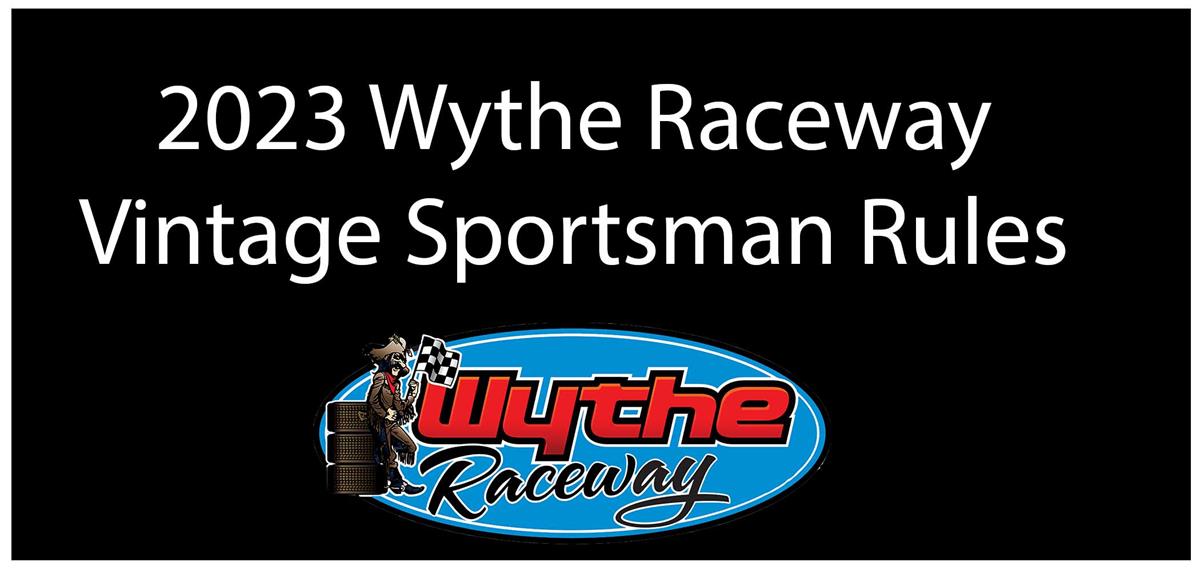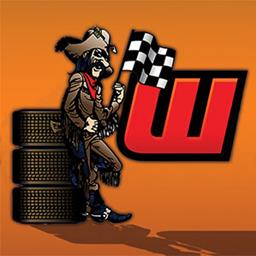 ---
Vintage Sportsman Rules - Wythe Raceway 2023
Wythe Raceway 2023
Vintage Sportsman Rules
The intent of this class is to be a Gentleman's Class. Cars will be Racing and this is not just a show. Of course, accidents can occur but anyone that cannot control their car and continuously wrecks or causes damage to competition will not race in this class. You can race hard, and you should know the limits of your racecar. This is a non contact class. Racing Hard is acceptable but contact is not.
Cars must be 1988 and older rear wheel drive.
Stock appearing sheet metal only. These cars are to look like they did back in the day.
Camaro and Monte Carlo may use the stock appearing aftermarket nose.
Cars may run spoiler 6in max. no sides.
Engine:
430ci. Max engine size.
Any carb.
Any ignition.
No dry sump.
Cast iron block only. Any alum head Ok.
Roller Cam OK.
Any Transmission. Must have a working forward and reverse.
Any Header.
Engine must be naturally aspirated.
NO Engine will be torn down. Cubic Inch will be verified by P and G if needed.
Chassis:
Full perimeter cars.
No offset frames. if offset 100lb weight penalty
104 inch min. wheelbase
No working bird cages.
Panhard bar ok but must be on the back of the rear end. No J Bar.
No lift bar. No pull bar. If top link used must be solid.
Total of 4 shocks. Welded up steel body shocks only.
Coilovers OK.
NO Rack and Pinion.
Quick Change rear OK.
Wheels/Tires:
15 by 14 max wheel size. Steel or Alum ok. Beadlocks OK.
Any Tire.
Weight: tba
---
Submitted By: Christopher Brown
Article Media
Back to News