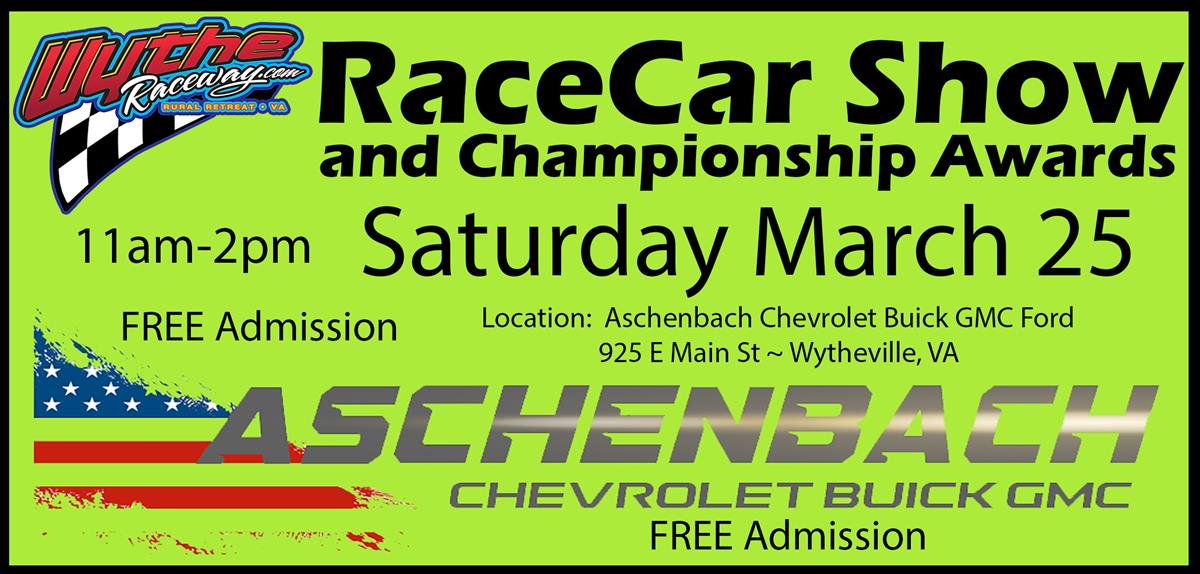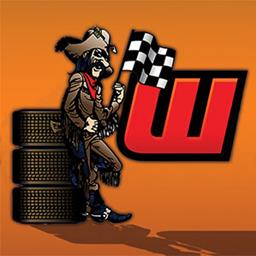 ---
2023 Wythe Raceway Racecar Show
The 2023 Wythe Raceway Racecar Show will be held 11am-2pm March 25th at Aschenbach Chevrolet Buick GMC 925 E Main St #3305, Wytheville.
If anyone plans to have a local Racecar Show before our season starts, we recommend they contact Wythe Raceway so we can work together and successfully schedule both events.
We apologize for the confusion. Due to COVID Business restrictions*, at the beginning and throughout the pandemic, we decided not to have the Car Show. That year or the next we were contacted by a fan and asked if they could host our Racecar show at the Atkins Ruritan and would that be a conflict for us. The following year they may have asked again and as far as we know they had two Racecar Shows. We were unaware that Atkins Ruritan was planning another Racecar show as we were not contacted this year or last year.
During the scheduling of our 2023 Racecar Show we checked for local car shows, the only show that we found was an MDA Car show in Salem or Roanoke. Since we had not heard from the Ruritan Club or anyone representing the club, it simply never occurred to us to check with them or anyone else.
• Please understand, the Covid restrictions were temporary. We welcome and encourage Racecar Shows and Racing events. We hope no one has assumed that they have become the official host of any Wythe Raceway event.
Please contact Wythe Raceway for all your scheduling needs and questions. ~ Thank you.
---
Submitted By: Christopher Brown
Article Media
Back to News