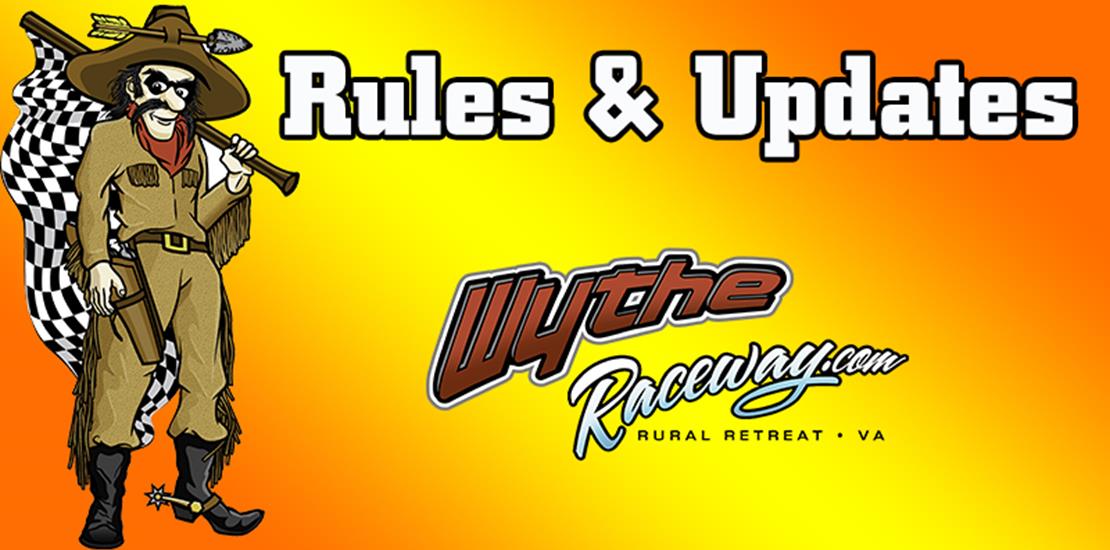 10/19/2022 -
We are working on the 2023 Randy's Tire Shop Pro Mini Rules. We would like your ideas and suggestions. Please use the discussion on our Facebook page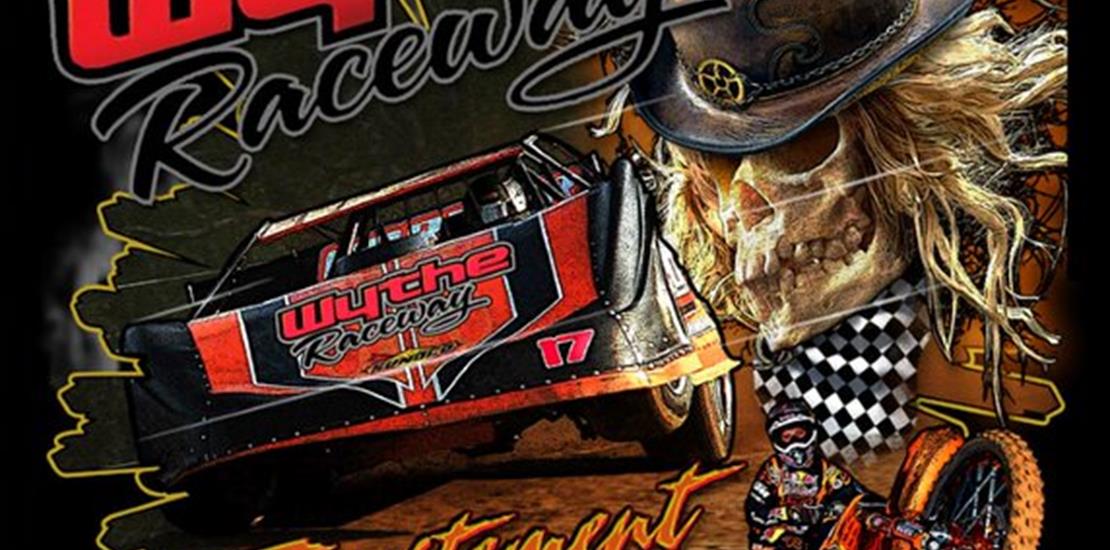 9/29/2022 -
September 24, 2022 Shirley's Market Super Street Tear down As most know we had three cars get protested this past weekend. This year the Super Street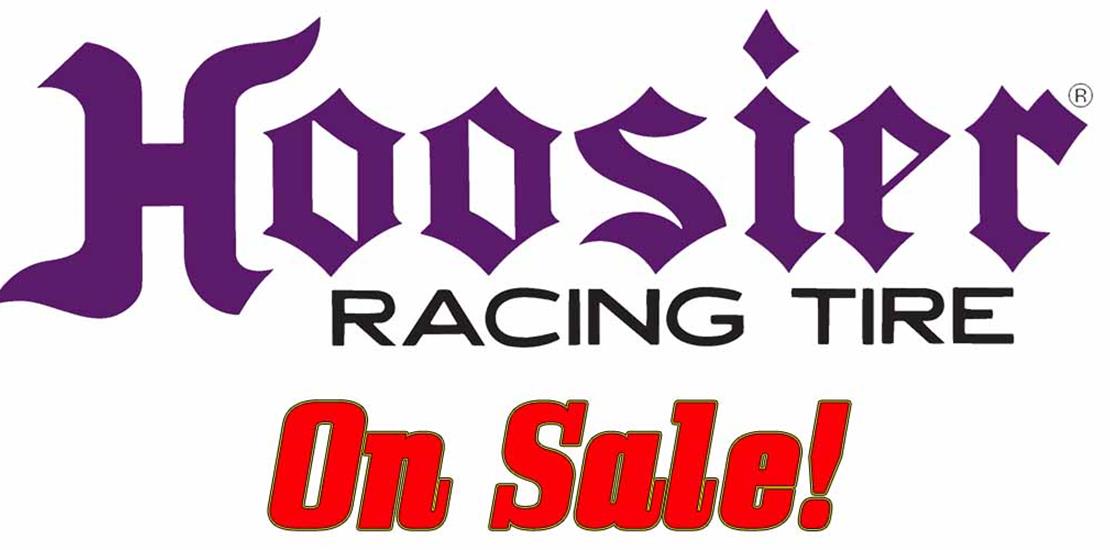 9/17/2022 -
Super Street and Modified Hoosier Tires On Sale. This is it, get them while you can. Chalk Marks - number available 85 3/4" -1 85" - 8 84 1/2"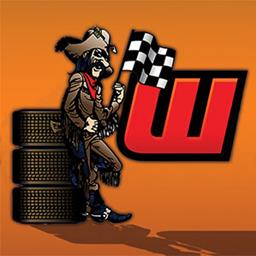 8/6/2022 - Wythe Raceway
Rural Retreat, VA
All New Kid's Gold Rush
ALL NEW Kid's Gold Rush ~ more than 10,000 coins dumped on the racetrack for kids to fill their loot bags and treasure chests full!
The ALL NEW Kid's Gold Rush! What's new? Not Only will there be over 10,000 coins to loot, we are adding in Toys, Prizes, Candy and surprises to the loot. Sign up to win the Randy's Tire Shop Bicycle's!
Gates open at 6PM
Pit Gates Open at 5PM
Racing: Shirley's Market Super Street, Wythe Eye Modified, Randy's Tire Shop Pro Mini, UCAR & KCAR
Adult GA Ticket: $15
Seniors/Military GA Ticket: $12
Youth 7-12 GA Ticket: $5
Kids 6&UnderGA : Always Free
Pit Pass: $35
Pits Open

5:00 PM

Gates Open

6:00 PM

Hot Laps At

7:00 PM

Racing Starts

8:00 PM
Shirley's Market Super Street
Wythe Eye Dirt Modifieds
Randy's Tire Shop Pro Mini
UCAR
KCAR